Howdy, kittens and dawgs! First up, let me say thanks for making my August 1st BOTB so much fun. I have to admit when I decided on the two artists to use I was a bit hesitant. I guess my insecurities of whether or not my challenge would be liked or not played on my brain, but I felt goofy and thought why not? After all, it's my post and battle showdown. So I decided to just breathe in and have fun with it.
I was happy to see my silly duel between stars fared well among my fellow BoTBers. Why, I even managed to make some smile and others laugh-out-loud.
Without further ado, it gives me delight to say….William Shatner's over-the-top, cheesy cover won 10 to 5!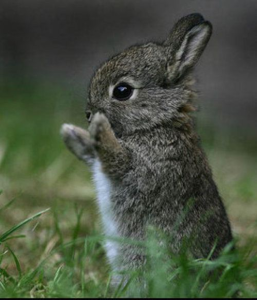 To round things out, I invite you to listen to another dramatic cover done by Shatner (skip to 0:53).
Don't forget to come back for round two of August BoTB on the 15th.  The world is a bit better because of music, so keep playing those songs!